The survey to make your choice is here.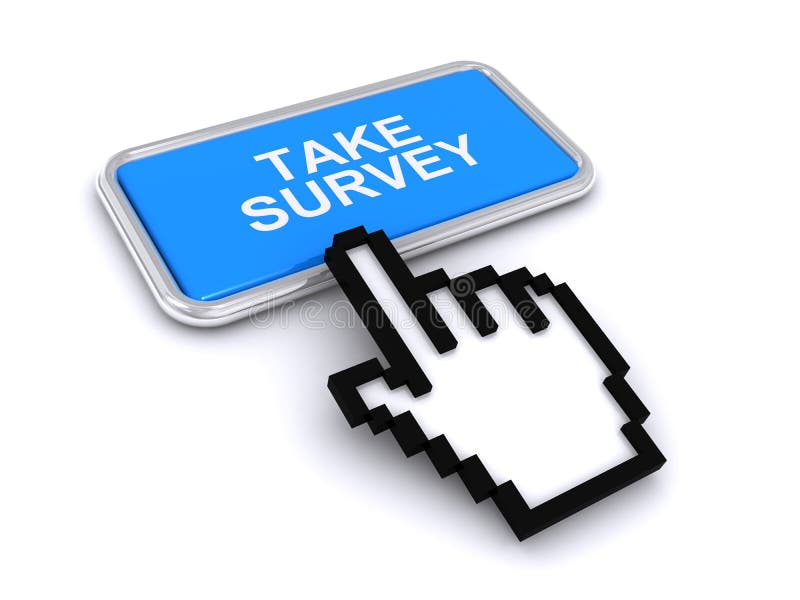 You can find the full reopening plan here in English and here in Spanish; please take the time to read through it as it answers many of the questions you have, addresses parent feedback from previous surveys, and details our plans for virtual and in-person instruction.
The original deadline was 7/20, but we are extending it to 7/24 to give parents more time to choose in light of our delayed start date (see below).
New Calendar
SCS officially passed their new school year calendar on Monday. As a charter, we were required to submit our new calendar today.
We spent this week talking to a variety of stakeholders and have landed on the following calendar.
Our new start date for students will be 8/24. The last day of school will be 6/9.
The calendar must be approved by SCS and the board before it is final. We'll send out the full calendar once approved.
All Virtual Start
There is an increasing likelihood that we will start all students virtually. SCS has recently emphasized that schools will not be allowed to open in-person until Shelby County moves from phase 2 to phase 3.
If the county has not entered phase 3 by our start date, all students will begin virtually, even those who selected in-person. However, we still need each parent to fill out the reopening survey with their preference so that we are able to transition those students who chose in-person back to the building when the county enters phase 3.
We are preparing for both scenarios, so plans will be in place no matter what happens in the coming weeks.
Devices for Next Year
Many parents have had questions about device distribution for next year. If your child is learning virtually and needs a device, one will be provided by the school. Our goal is to eventually distribute a device to every MSE student.
We have ordered additional devices and hotspots and are expecting several shipments to arrive next week.
Once we receive all the shipments, each campus will communicate about their procedures for distributing devices to students. Each campus will organize parent training to help build familiarity with the devices and the online learning platforms we intend to utilize.
Please note that all devices are intended only to be used for instructional purposes. Hotspots will only work with devices that have been provided by the school; they will not work with personal devices.
Enrollment Letters + Parent Powerschool Accounts
Each campus is mailing letters home next week with parent login information for our new Powerschool database. The letter will also have instructions for how to use Powerschool to finalize registration for the 2020-2021 year online.
If you are unable to complete registration online, you can call the front office of your campus and schedule a time to complete your registration on-campus.
This is in addition to completing our student choice survey linked above. All students must complete the survey and register in Powerschool using the information mailed home.
We are excited to announce Mrs. Jones-Wallace as the new principal of the Mendenhall campus. Mrs. Jones-Wallace formerly served as Dean of Students at our Mendenhall campus and as an English teacher at MSE High. She has been in education since 1992 and worked as a teacher, English Coach, Instructional Facilitator, Assistant Principal and Vice Principal. She has a Masters of Education from Vanderbilt University, 30+ credits from the University of Memphis, and administrative certification from the University of Tennessee, Knoxville.
Questions
We know that many of you have questions as we navigate this period of uncertainty. We hope you were able to attend one of our virtual parent sessions this week, but, if you still have questions, please contact your campus. The front offices are staffed daily and principals are available for your questions. You can contact each campus using the information below.
MSE Cordova
Building Contact: Mr. Demir, Principal (ddemir@sememphis.org)
Building Phone: 901-481-5224
MSE Mendenhall
Building Contact: Ms. Jones-Wallace, Principal (njones@sememphis.org)
Building Phone: 901-367-7814
MSE Winchester
Building Contact: Ms. Pruitt, Principal (apruitt@sememphis.org)
Building Phone: 901-425-2932